Textile auxiliaries  are a large number of special chemical products used in the production of traditional textile – apparel, functional clothing and Personal Protective Equipment – medical, rescue, or technical textiles – architecture, automotive and environmental protection.
Textile chemicals must not only meet high requirements in the field of use but also in environmental and consumer protection.
The value chain of textile production can be drafted as below: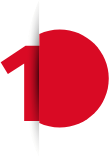 Auxiliaries to spin
fibres and yarn;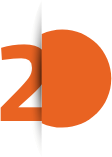 Auxiliaries for weaving
preparation: sizing agents,
waving agents;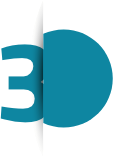 Auxiliaries for pre-
treatment: scouring agents to remove impurities and sizing agents from fibers and fabrics to make them dyeable and printable; bleaching gents to whitening the substrates.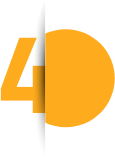 In the next step, the textile might be dyed or printed. For this, auxialiaries for dyeing and traditional or digital printing might be used as well as dyes and organic pigments.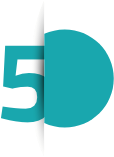 An additional step is the application of finishing agents to improve the appearance, the handfeel and the technical performances (water, oil and dirt repellent, anticrease, flame retardant etc.)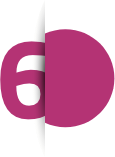 Coating products are used to apply polymer dispersions over a textile substrate and confer either fashion or technical features.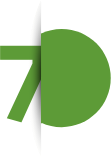 Garment treatment is also possible, by applying a wide range of textile auxiliaries to a raw garment and obtaining fashion effects, such as
worn-out and vintage.