Chemical industry works continuously to improve its performances on safety and health protection, adopting the most effective measures to prevent accidents, substituting substances with less hazardous ones when possible, providing its workers with all the personal protective equipment needed to minimize risks for their health.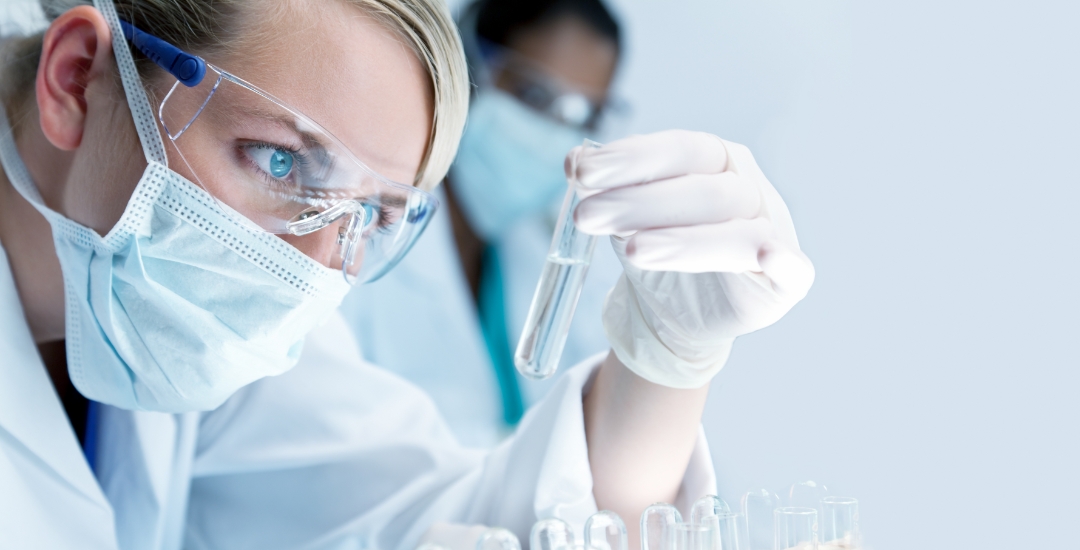 In Europe all of these aspects are regulated by strict rules, complementary and interdependent to each other: from CLP regulation that  allows the identification of hazards connected to chemical substances and mixtures, to REACH Regulation granting the assessment of the risks posed by those chemicals under different use conditions, to the whole framework specifically addressing workplaces.
Just to name some of them: Directive 89/654/EEC on workplace organization, equipment and maintenance; Directive 89/656/EEC on minimum requirements for personal protective equipment (PPE); Directive 98/24/EC on protection of workers from risks to their safety and health arising, or likely to arise, from the effects of chemical agents that are present at the workplace or as a result of any work activity involving chemical agents: on the basis of this directive, binding occupational exposure limit values as well as biological limit values are set at EU level. In addition, Europe addresses specific worker categories with dedicated rules, e.g. to prevent employment of children and setting specific rules on working conditions for women who are pregnant or breastfeeding.
Chemical companies for the textiles and leather value chain operating in Europe stick to all of these rules in their production plants and promote the same level of protection also abroad and through the value chain, where their products are used.