European Chemistry for Textile and Leather - EUCTL - is the European Association representing the companies that operate in Europe, producing and putting on the market chemicals to be used in the textiles and leather value chains.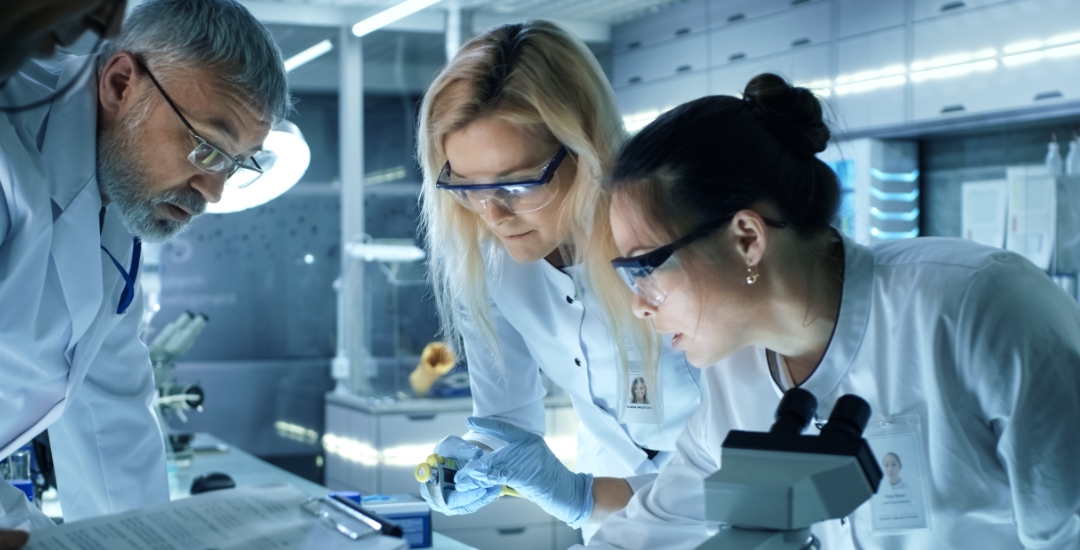 After its formal constitution in mid-2020, the Association actually started its activities at the beginning of 2021, with its first General Assembly.
Among the main objectives of EUCTL:
supporting member companies in following the continuous evolution of the European policy and regulatory framework applicable to their activities;
identifying the major challenges of manufacturing, marketing and use of chemical products for textile and leather in Europe, with the objective of coordinating actions to overcoming them;
developing and communicating opinions and positions on EU policy and programs when the latter could affect the manufacture, distribution and use of chemical products for textile and leather;
supporting member companies in their effort to make the textile and leather supply chain more and more sustainable;
cooperating with other federations, associations, technical and scientific bodies or interest groups involved in the textile and leather related industry on projects of common interest;
informing stakeholders on dimensions, characteristics, challenges and objectives of the sector;
Thus: building the voice of textile and leather chemicals industry in Europe!