The textile and leather chemicals industry in Europe is working on highest standards regarding environmental and consumer safety as well as worker's protection: it operates applying the huge set of rules that make the EU a front runner on sustainability on the global scene; moreover, it is committed to continuous improvements that go beyond the application of regulatory requirements.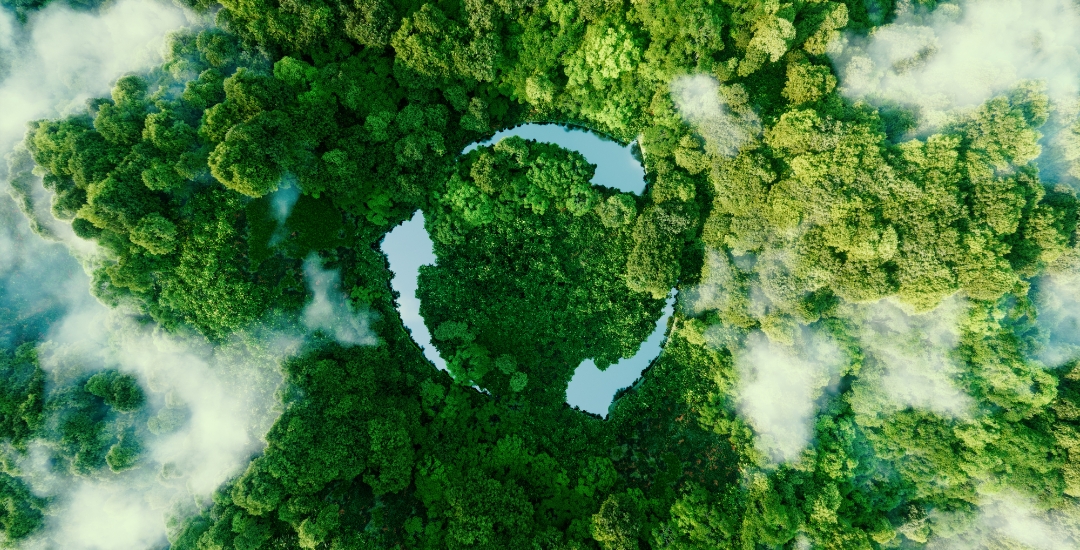 Ongoing research and innovation aim at the development of chemical products and processes that are increasingly sustainable from the environmental point of view, safe for people working in the value chain and for the end user. The sector is strongly committed to these activities and feels the importance of joining forces to develop them, through cooperation with the entire value chain.
When we talk about  textile chemicals and sustainability,  we refer to the development of processes and solutions that, on a long-term basis, help to actively benefit the quality of the environment. This may include the reduction or substitution of certain hazardous chemicals, the improvement of air emissions and waste water management, the development and application of biodegradable dyes and chemicals, the creation of finishing agents which reduce laundering requirements and increase the life-cycle of the final textile and, in the end, improvements in recyclability and biodegradability.
On leather chemicals, it is worth highlighting that the whole end product leather could be described as one of the oldest forms of recycling  and circularity: a by-product of the food industry is treated to generate new valuable and durable products and chemicals are fundamental in this transformation process. Moreover, leather auxiliaries manufactured by EUCTL companies can contribute to sustainability of its client sectors e. g. improving production processes in terms of energy reduction and water consumption. And if we look at the final leather products (bags, shoes or others) in terms of a longer service life and, finally, good recycling possibilities, all of this can be achieved by the use of appropriate chemicals.