EUCTL membership is open to national associations (from EU member states, EEA countries, Switzerland) and to single companies operating in European countries where no national association exists.
Present membership covers more than 70% of chemicals for textiles and leather produced in Europe.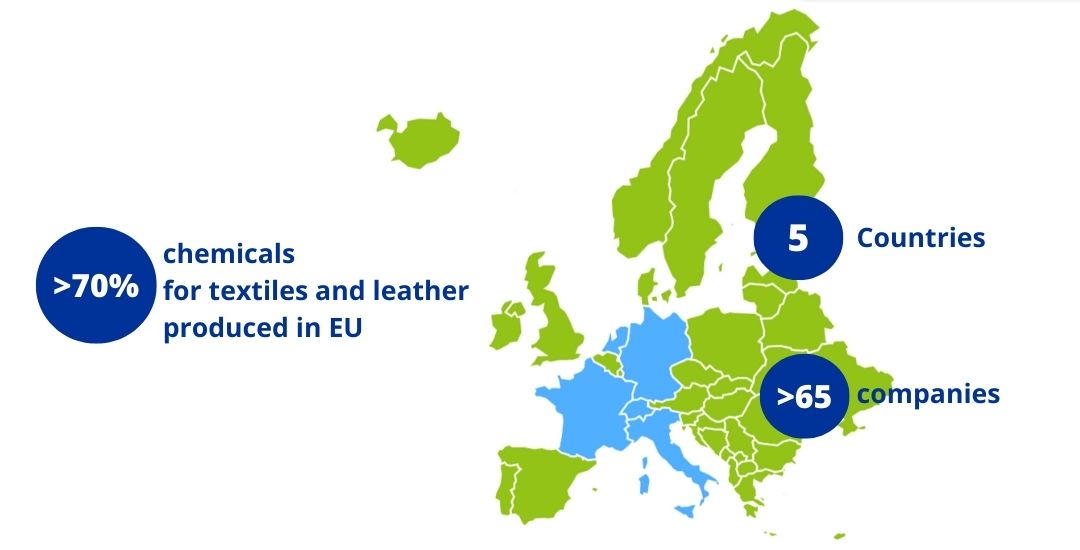 The founding members are the national associations representing the companies who produce and put on the market chemicals for textile and leather in Germany and Italy: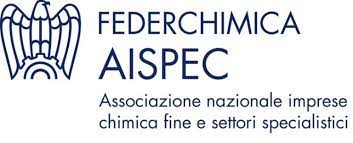 Federchimica Aispec – Sector association of Federchimica that gathers companies producing fine and specialty chemicals - represents at Italian level the chemical industry that operates in the textiles and leather value chains: more than 35 companies of this sector are members of the association, from multinational companies to small and medium enterprises.

TEGEWA is the German Association representing more than 100 companies. It is active since 1951 and it gathers around 30 chemical companies operating in the textiles and leather value chains.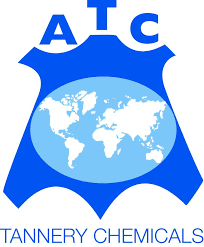 ATC, French leader of specialty chemicals for the leather industry, has joined EUCTL immediately after its foundation. The company designs, produces and brings to market the full range of products used in tanning, from beamhouse to finishing operations.